Prom Limo Service Arlington, TX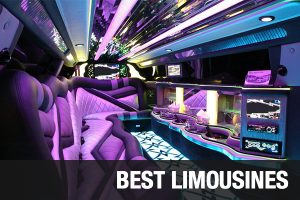 The prom is one of the highlights of a student's life. If your prom is nearing, make it more memorable by renting a prom limo service Arlington, TX. Imagine you and your prom date or you and your friends riding a limo to and from the prom. You will be able to party hardy even before you arrive at the prom venue.
View Pricing & Packages
Prom Limousine Rentals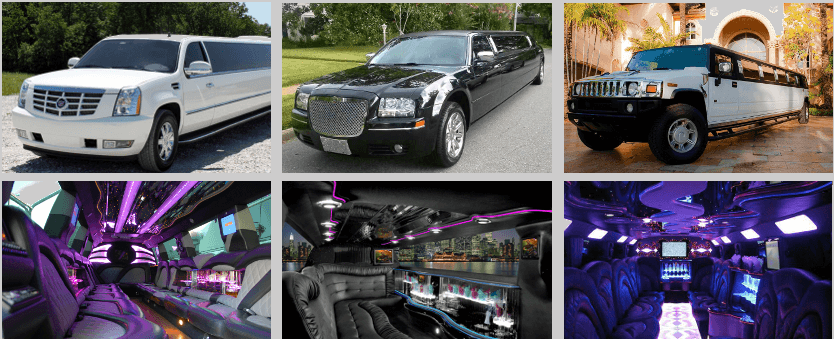 View Prom RentalsIt is all about convenience. You will be able to use party amenities inside your very own limo ride. And after the prom is over, you and your friends can use your limo ride to tour best places to be in Arlington! The city has all the best places to party and spend a memorable night; your limo ride will take you to these places safely and on time too.
Arlington Prom Limousines Near Me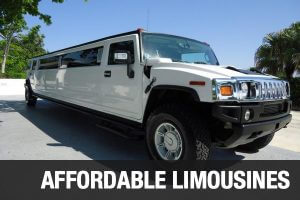 Choose from a wide variety of kid friendly limousines in Arlington. You can rent a Chrysler 300, Cadillac, Hummer Limousine, BMW, Mercedes Benz and other popular and luxurious limousine models. All these limos are equipped with the latest audio and video equipment, Wi-Fi, club seating and interiors, carpeting and more. All limos are also operated by a professional and experienced driver who will be able to safely drop you off to any destination in the city.
View Prom Rentals
Prom Limo Service Prices and Packages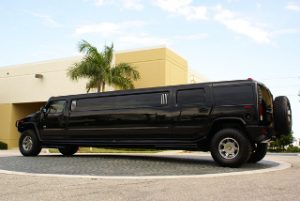 If you are looking for an affordable luxury ride then you can count on Arlington limos. Discounts are available all year round; all you need to do is to call to find out. Rental rates vary according to the type of limo that you want to rent, the number of people in your group, the destinations in your travel itinerary and the number of hours that you want to rent the limo for.
Things to Do
Include the following in your travel itinerary to Arlington:
Rusty's Billiards Arlington – a billiard station where there are state of the art equipment and boards for all billiards patrons.
Eko Lounge – experience the finest food and drinks. The best place for weddings, birthdays, anniversary photoshoots.
Macs Tavern and Grill – a great place to check out with all your friends after the prom; don't need a popular club to have nice wholesome party; all you need is Mac's Tavern and Grill (no drinking allowed).
Additional Transportation Services
Aside from using a limousine as a prom party ride, you can also rent a limo for weddings, homecoming dances, bachelor or bachelorette parties, anniversaries, corporate outings, concerts and for any kind of special event.
Get Pricing & Order Online